News
Taking Part in World AIDS Day 2021
While restrictions have eased, World AIDS Day 2021 is still going to look a little different than in previous years. Thankfully, there are still plenty of ways you can get involved and spread the word that 40 Years On, HIV Still Matters.
DOWNLOAD THE WORLD AIDS DAY APP
Get ready for World AIDS Day with our new and improved app! With the World AIDS Day app you can grab yourself a virtual red ribbon, create a personalised World AIDS Day message, browse a library of resources about HIV, and even donate to our ongoing work in HIV prevention and supporting people living with HIV.
Click here for more information about the World AIDS Day App.
UPDATE: We have been made aware of an issue with the app that has prevented people from making donations - if you're keen to donate to our World AIDS Day appeal, please head to: thorneharbour.org/donate and choose "World AIDS Day".
Download via the App Store
Download via Google Play
WORLD AIDS DAY COMMUNITY LAUNCH & FORUM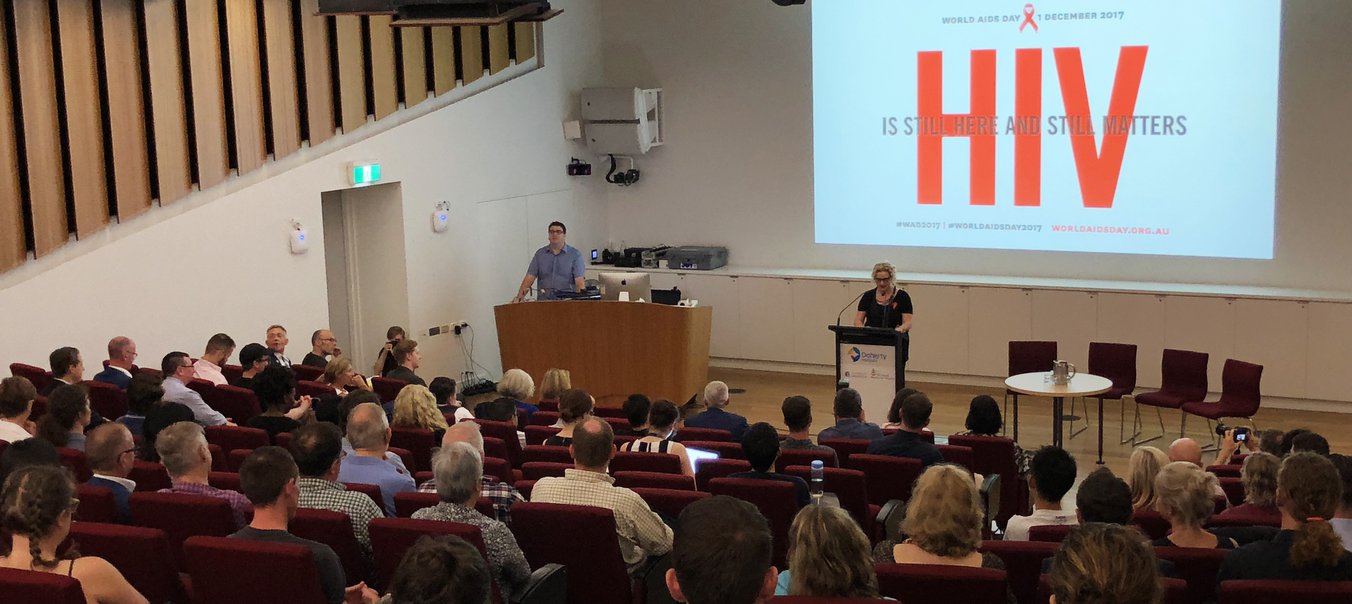 Kick off this World AIDS Day by streaming the official launch and community forum. From 9AM on Wednesday 1 December, you can livestream the event as Minister for Health, the Hon. Martin Foley and Parliamentary Secretary for Equality, the Hon. Harriet Shing give the opening address.
Then at 9:25AM, Associate Professor Jen Power will moderate a discussion with a panel of people living with HIV as they discuss 40 Years of HIV, Where to Next?
Finally, leaders from the community organisations driving the Victorian response to HIV will look to the future for the HIV in 2031 community forum.
The event is FREE to attend, but registration is required for streaming details. Head to the Living Positive Victoria website for more information or register below.
Register to Attend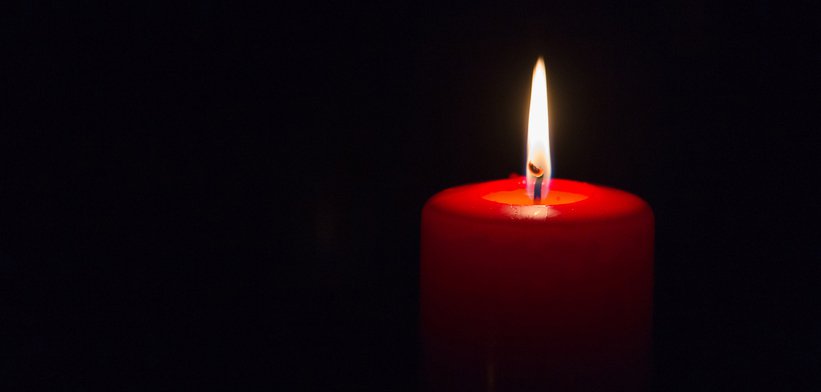 As the sun starts to set on World AIDS Day 2021, join us from 6PM on Wednesday 1 December for the annual World AIDS Day Memorial and Remembrance Ceremony as we commemorate the many lives from our communities that have been lost as a result of the HIV and AIDS epidemic. With an array of live performances, the event is a chance to remember and honour all those we have loved and lost.
Stream it via Thorne Harbour Health's YouTube Channel and Facebook page on Wednesday 1 December from 6.00pm.
Click here for more ideas on how to get involved in World AIDS Day and help get the word out that HIV Still Matters.