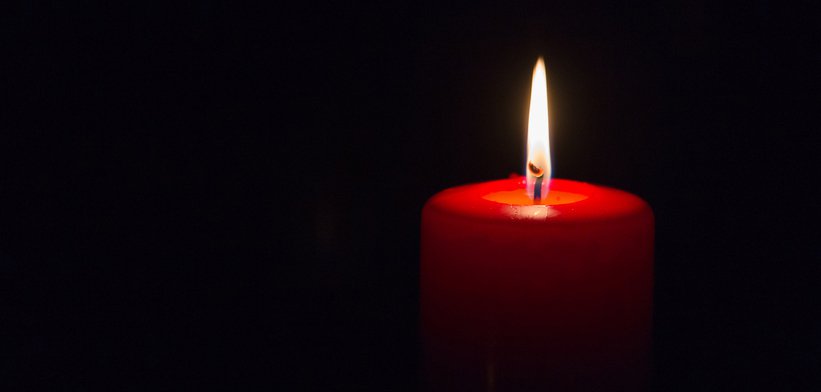 Join us on Sunday 1 December at our Positive Living Centre (PLC) for the annual World AIDS Day Memorial as we commemorate the many lives from our communities that have been lost as a result of the HIV and AIDS epidemic.
The event will include the World AIDS Day Remembrance Ceremony -­ a candlelit service to remember all those we have loved and lost throughout the HIV and AIDS epidemic. There will also be a collection of AIDS Memorial Quilts on display at the PLC throughout AIDS Awareness Week, as well as various other exhibits.
This FREE event is open to all and bookings are not required.
This year's memorial will feature:
Keynote Speaker: Fiona Patten - Member of the Legislative Council for Victoria, Northern Metropolitan Region and Leader of the Reason Party
Luke Gallagher MC
Performances by:

Rachel Trevorrow Dunham
Jon Jackson
Dolly Diamond
Melbourne Gay and Lesbian Chorus

AIDS Memorial Quilt Display
Legends Exhibition
Speakers from the Positive Community
Finger Food and Bar
The WAD Memorial event is a collaborative effort undertaken by Thorne Harbour Health, Living Positive Victoria, the AIDS Memorial Quilt Project, the Catholic AIDS Ministry and Positive Women Victoria.
This event will have an Auslan interpreter.