All Events
The Cost of Adverse Mental Health Among LGBTIQ+ Victorians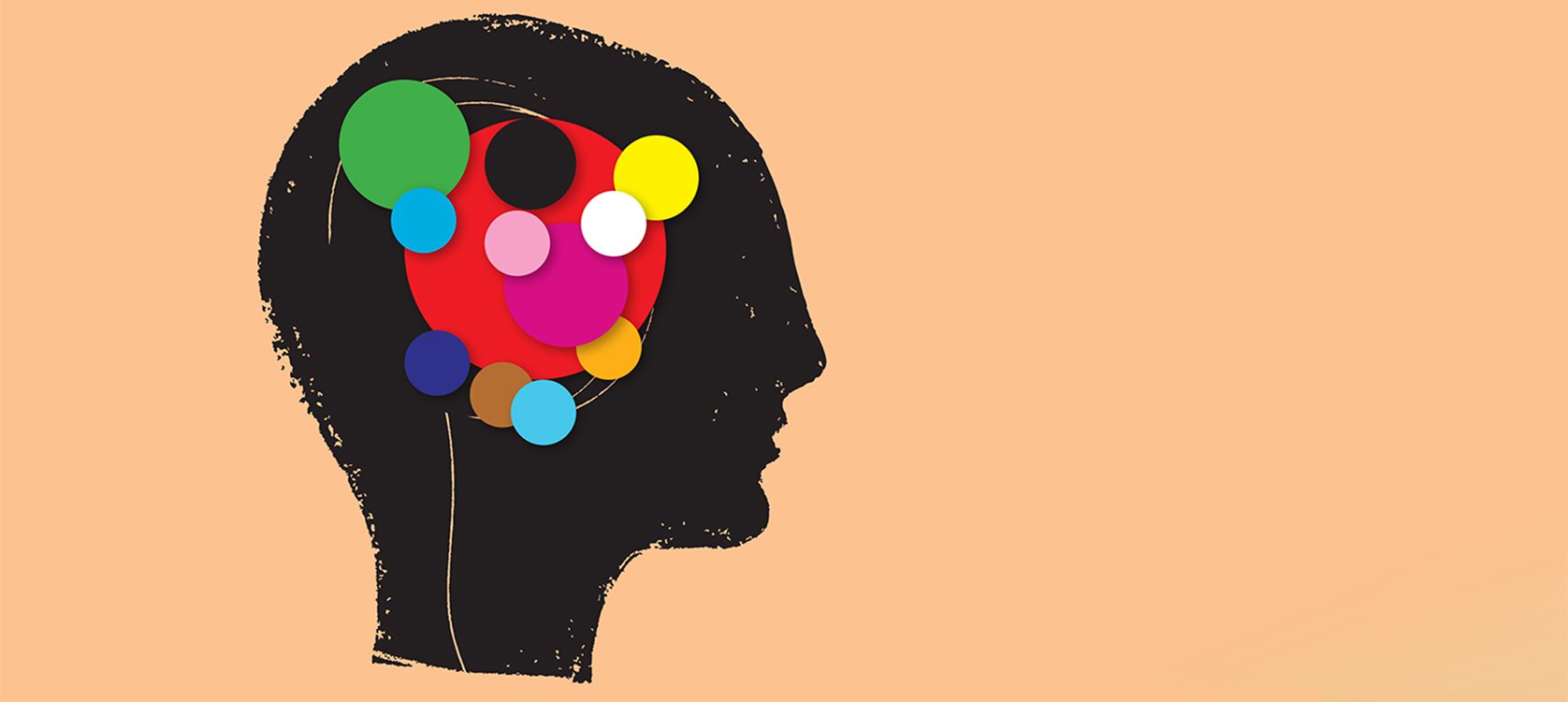 Join Thorne Harbour Health for the release of this first-of-its-kind research from Deloitte looking at the cost of poor mental health among our LGBTIQ+ communities in Victoria.
Register via Eventbrite
LGBTIQ+ mental health is in crisis, and the costs are extraordinary
LGBTIQ+ Victorians constitute up to ten per cent of the State's population, and experience significant disparities in mental health outcomes compared to the general population. The costs of poor mental health is staggering – billions of dollars to the economy, and tens of billions to LGBTIQ+ people in lost years and quality of life.
On Monday 30 May from 4pm to 5pm, we will have a presentation of report findings from Deloitte followed by a panel discussion of the findings by:
Janet Jukes, President, Thorne Harbour Health
Joe Ball, Switchboard Victoria
Bronwyn Lawman, Peninsula Health
Moderated by Associate Professor Adam Bourne, Australian Research Centre in Sex, Health and Society (La Trobe University).