News
5 Ways to be a part of World AIDS Day 2020
World AIDS Day 2020 is going to look a little different on 1 December. Usually, you would find an army of volunteers handing out red ribbons on street corners and we'd be coming together in large groups for events like the World AIDS Day Memorial.
But even in a time of physical distancing, there are number of ways that you can take part in World AIDS Day 2020 and remind others that Now More Than Ever - HIV Still Matters.
Here's 5 ways you can take part in World AIDS Day 2020
1 - Take part in the Virtual Street Appeal
It might not be as satisfying as seeing a Thorne Harbour Health Volunteer's face light up as you take a red ribbon and drop a five dollar note into their bucket, but you can still help support the organisation as it supports people living with HIV.
DONATE NOW
2 - Download the World AIDS Day App
Our new World AIDS Day app offers a virtual way for you to take part and donate this World AIDS Day. The app offers both the global red ribbon as well as the Victorian signature red ribbon. It also offers watch faces and wallpapers in a variety of World AIDS Day inspired designs. World AIDS Day app is available in the App Store and Google Play.
Get the World AIDS Day App in the App Store
Get the World AIDS Day App in Google Play
Or you can find the app by searching for 'World AIDS Day' then install it on your device for free.
Check out the Facebook Filter
Check out the Instagram Filter
Check out the Facebook Photo Frame
4 - Get Informed
As we continue to respond to HIV and AIDS, arm yourself with the latest information about why HIV Still Matters and what we can all do to address the ongoing challenges.
Visit HIVstillmatters.org
You can also attend this year's World AIDS Day Launch and Community Forum online!
9AM - World AIDS Day Launch - Victoria's Minister for Health the Hon. Martin Foley will be joined by community leaders and positive speakers alike to talk about the ongoing response to HIV and the challenges faced by people living with HIV today.
11AM - World AIDS Day Community Forum - Moderated by Monash Health's Dr Chris Lemoh, this year's panel will discuss HIV and COVID: lessons learned and issues raised with Carol El Hayek & Dr Tafi Marukutira (Burnet Institute), Hope Mathumbu (VAHAN), and Vicky Saputra & Valentina Gamarra (Living Positive Victoria's Positive Speakers Bureau).
You can find more details and register to attend at Living Positive Victoria.
Register at Living Positive Victoria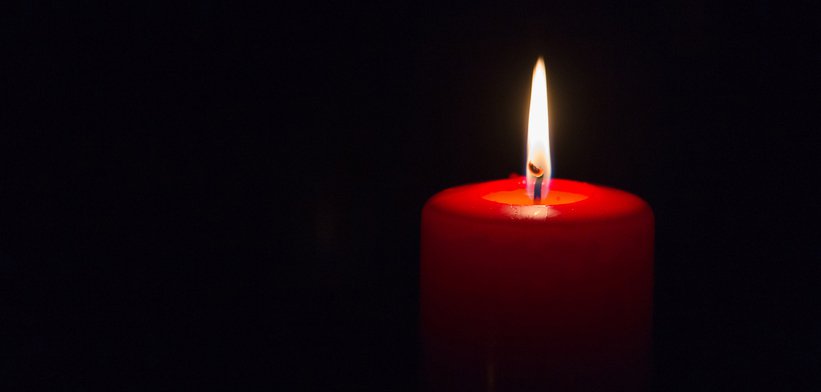 5 - Remember and Honour those we've lost
While we might not be coming together in the same way as previous years, everyone can be a part of this year's World AIDS Day Memorial wherever you might be on Tuesday 1 December. From 6:30PM, join us online as we commemorate the many lives from our communities that have been lost as a result of the HIV and AIDS epidemic.
Featuring Michelle Tobin, Luke Gallagher, Jon Jackson, Jacob Boehme, Raina Peterson, the Melbourne Gay & Lesbian Chorus as well as the AIDS Quilt Project, the event will be live streamed on Thorne Harbour's Facebook page and YouTube channel.