News
5 Questions with Nevena Spirovska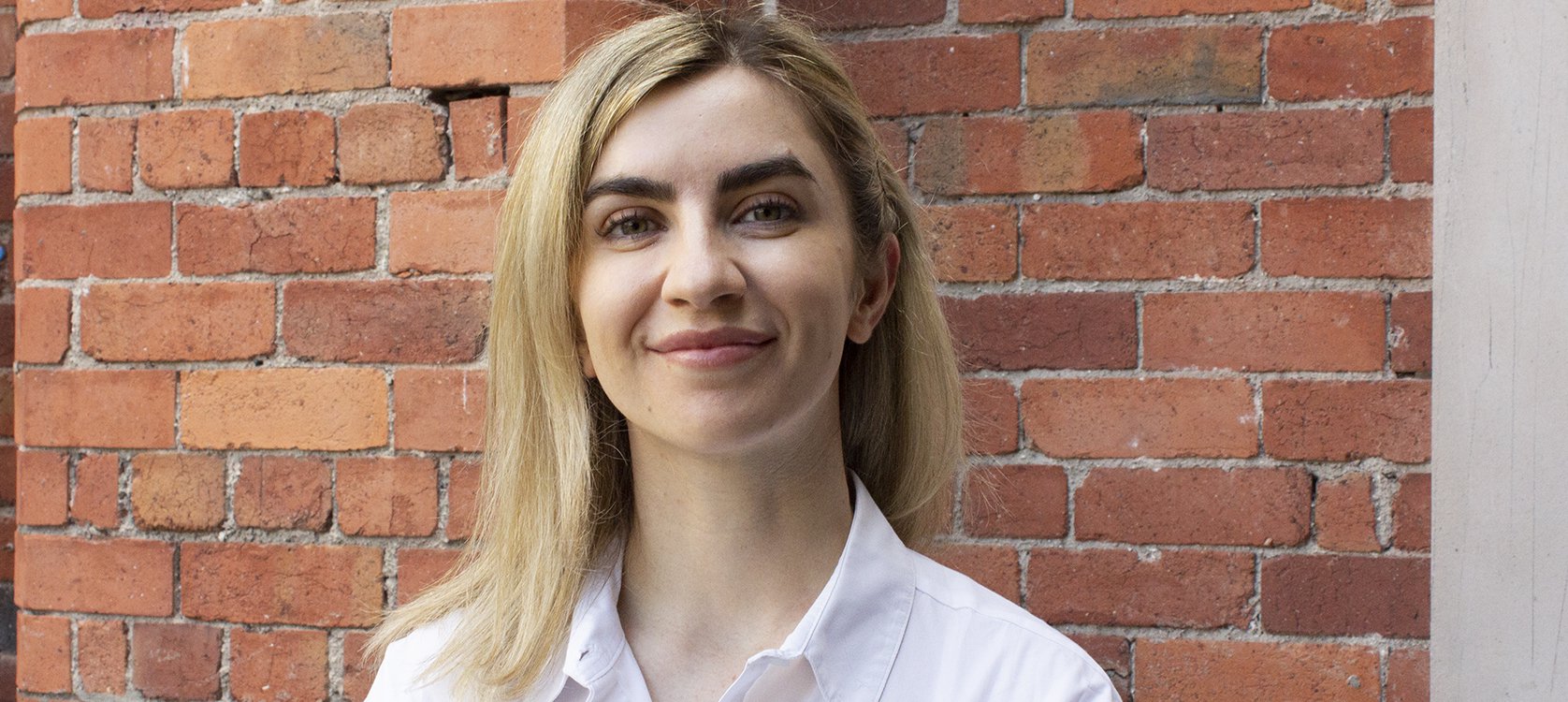 Community advocate and proud member of our bisexual community Nevena Spirovska answers five questions about why she's on the Board of Thorne Harbour and some the challenges we face for 2021...
Our LGBTI community is made up of a plethora of smaller communities and intersectionalities, how do you identify within these?
I'm a proud, and sometimes loud, member of our vibrant bisexual community.
What motivated you to get involved with Thorne Harbour Health?
I've been involved with Thorne Harbour Health for many years and initially got involved to assist on an important drug law reform campaign. Whether it's in a volunteering capacity, collaborating on projects, or combing our voices on advocacy issues, it's always encouraging to see Thorne Harbour advocating with and on behalf of our community.
Is there any aspect of Thorne Harbour's work that you're particularly passionate about?
I've really loved seeing Thorne Harbour's work expand to accommodate and address the health needs of our community. The work Equinox does is phenomenal and continues our community's practices of peer-led support services. The Public Cervix Announcement campaign was another amazing initiative for LBQ women and one that saw an incredible increase of traffic to the Cancer Council Victoria's cervical screening website.
When you're not serving on the Board of Thorne Harbour – what do you get up to?
I'm always busy in a good way! I'm the Co-Convener of the Victorian Pride Lobby, member of the Victorian Pride Centre Family, a dedicated volunteer with National Homeless Collective, and I also work full time in the for-purpose sector. When I'm not volunteering or campaigning, you'll usually find me enjoying the spoils of the many gorgeous restaurants around town or on the nearest dancefloor.
As we head into 2021, what challenges do you see our communities facing in the coming year?
Our community has many legislative challenges ahead of us in 2021. In February of this year, the Change or Suppression (Conversion) Practices Prohibition Bill 2020 will be debated, and hopefully passed, in Victoria's Parliamentary upper house. This Bill sends a powerful message that LGBTQ+ people are whole and valid just as they are, and establishes powerful mechanisms to deal with incredibly harmful practices that LGBTQ+ people endure across Victoria. If you'd like to see this important Bill passed, let your MP know by using Equality Australia's online writing tool today: equalityaustralia.org.au/endconversionvic/
---
Click here to learn more about the community members who make up our Board of Directors.